Retail & commercial

Snow leopard enclosure
Located at the Welsh Mountain Zoo in Colwyn Bay, the project includes creation of a new snow leopard enclosure. The aim is to create a representation of the mountainous region in which the endangered species live and offer visitors a nose to nose visual experience though glass. The project has spent sent several years in development and attracted support and endorsements including Michael Sheen, Dame Judi Dench, John Cleese and Hugh Fearnley-Whittingstall.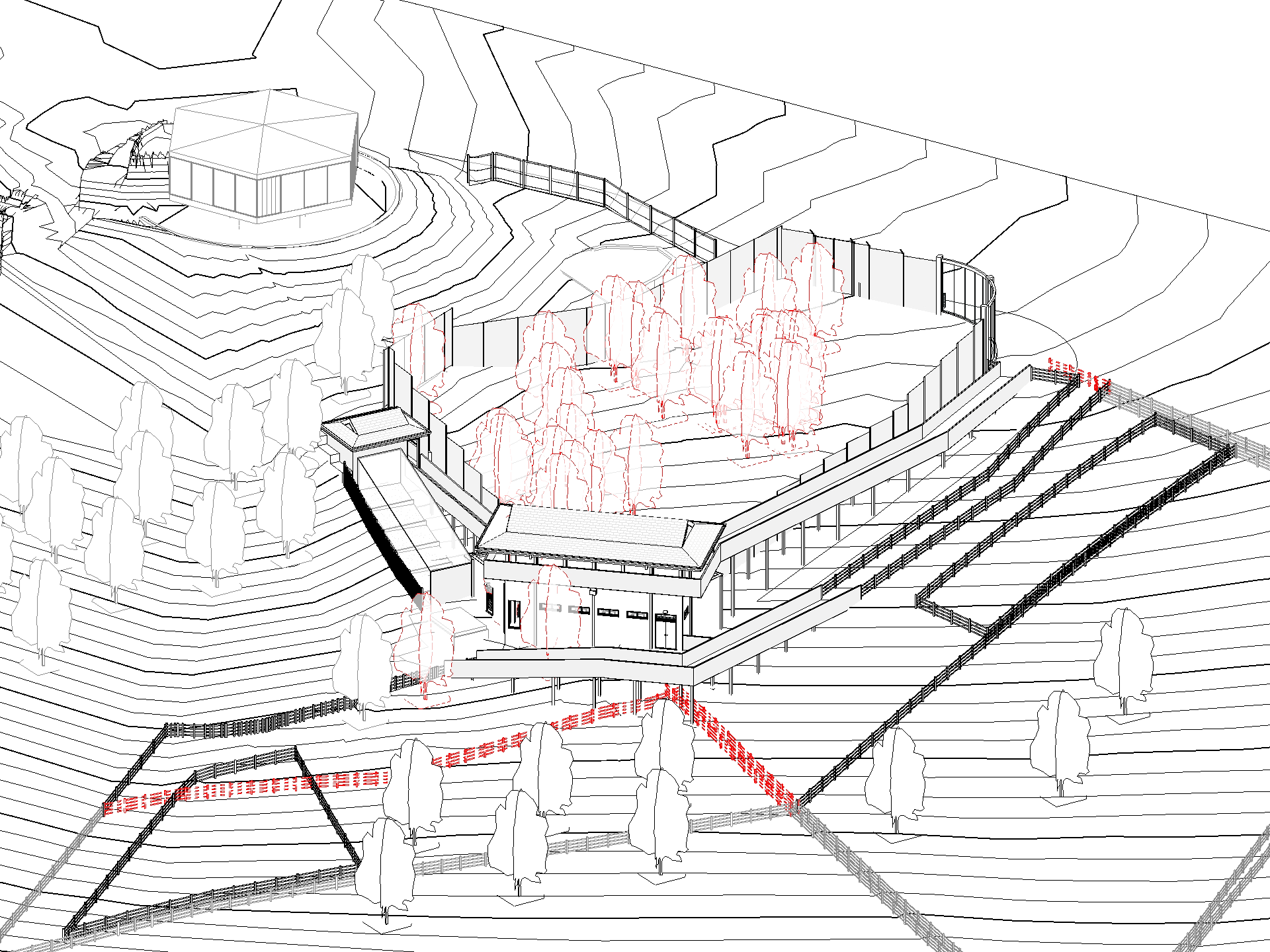 Stiwdio Owens provided landscape architecture support to the project including soft landscape design, tree mitigation works, and landscape construction details. The designs were developed within a 3D model and allowed visualisations to be created which helped the design development process.


Wynne Construction are currently undertaking the construction process and is expected to be completed in spring 2020 when the snow leopard enclosure will be officially open and accessible to visitors.



Credit: visualisations - d2 Architects.